% FINANCING
FOR MONTHS
LEASE FOR JUST
$
/mo!*
WITH $ DUE AT SIGNING
THE FORD FUSION
Class and Reliability come Together
From the 70s all the way to the contemporary era - sedans have always been one of the most popular icons in the world of cars. The Ford Fusion is an excellent addition to this vehicle genre, combining style and elegance with speed and dependability. Most car enthusiasts would agree that among the wide range of sedans available in the market, the Fusion has arguably the liveliest handling which could be good or bad depending on your proclivity. It is fun though!
There are various versions of the Ford Fusion, however, ranging from the gas to gas/electric hybrid models.  The designs of these cars are thorough both inside and out, and on top of that, the Fusion range boasts a wide array of features and is equipped with all the contemporary smart technologies from Ford's labs.
Go Further: A Little History of the Fusion and its Performance
The Ford Fusion is a five seater, four door sedan manufactured by the Ford Motor company. Since its introduction to the mainstream market in the early 2006, the Fusion has been a cash cow for Ford, redefining the very way sedans were seen both in terms of size and performance.
The fusion has a bold yet classy look with stunning leather trimmed interior coupled with shiny 17-inch aluminum wheels and shimmering halogen headlamps. It has spawned two generations and still remains one of the bestselling cars of its kind in recent years.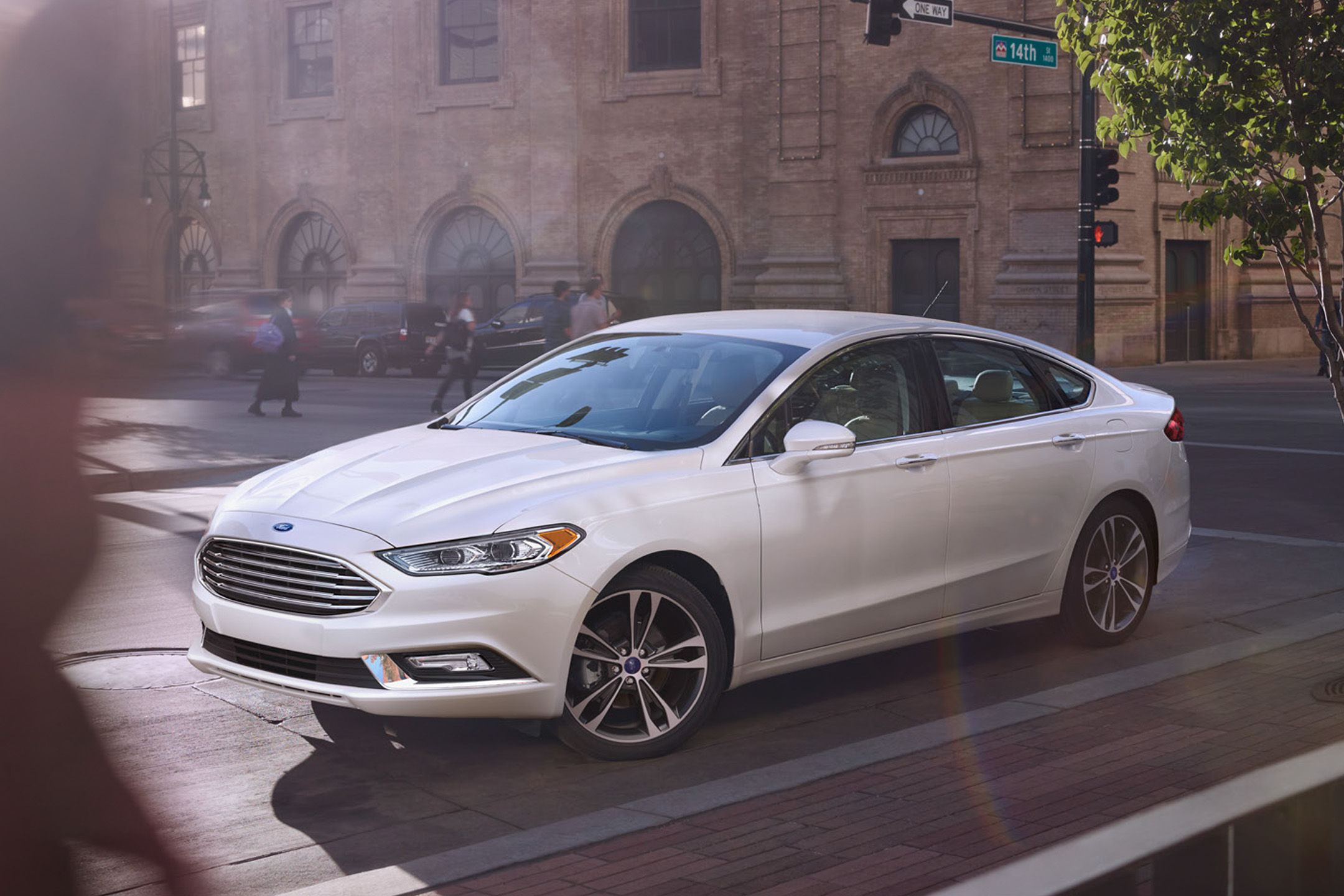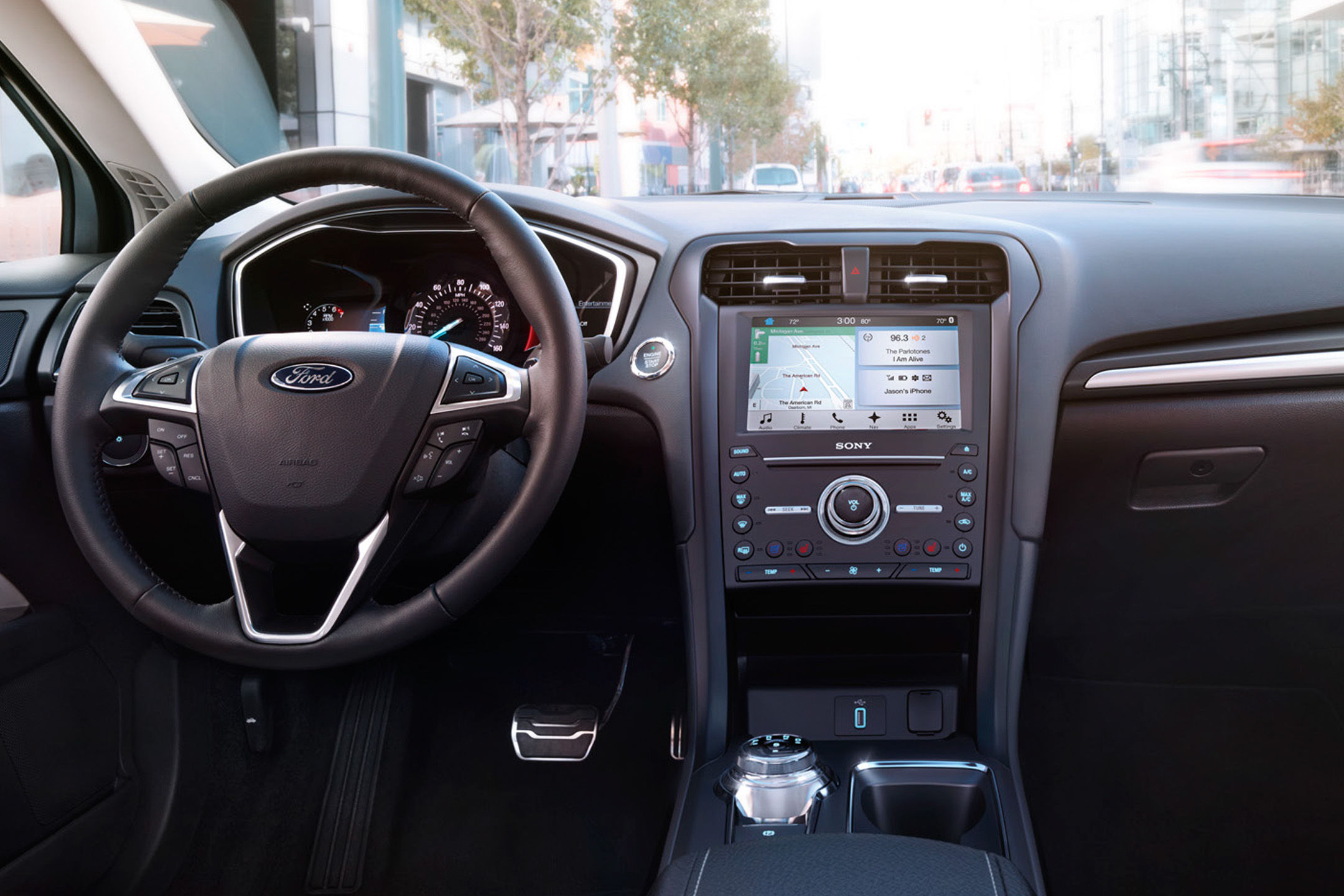 Iconic Design of the Fusion
The marvelous aspect about the fusion is that it comes in a variety of different engine options allowing you to choose the one that suits your needs. The standard 2.5 L VCT I-4 engine with a six speed transmission which is completely automatic, and the 2 L Ecoboost engine harmonized with paddle shifters - both options resonate well with automobile experts from different market segments.
Ford engineers and product developers have tried to make sure that the sedan meets the requirements of a massive segment of drivers.
Special Features and Extras
A regenerative braking system is a new addition to the next generation Fusion models which ensures a safety and seamless ride. The fusion Energi Plug-in hybrid technology boasts of cutting edge advancements in lithium ion battery and an electric motor equipped with 2.0 L Atkinson cycle I-4 gas engine. The SYNC technology has comes in handy to minimize driver effort and ensure safety.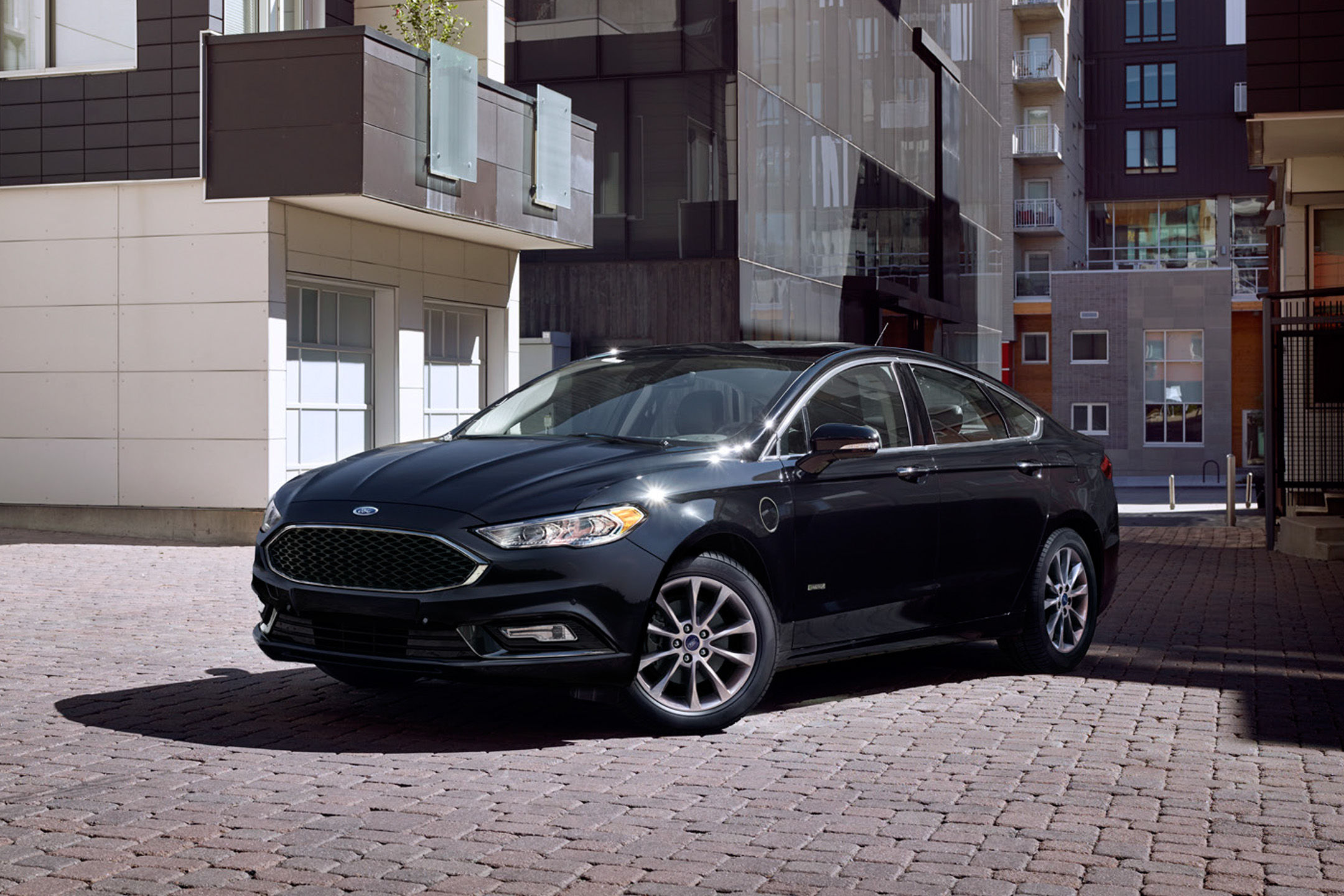 Why go for the Ford Fusion?
The fusion incorporates smart technology with a stunning exterior and an equally comfortable interior design. It has undergone various changes through the entire course of the last decade, from a structural and internal engineering as well as a designing standpoint, without compromising on the safety and security of the driver and passengers. The wide variety of features also ensures that there are remarkable benefits for all kinds of car enthusiasts, be it speed, fuel efficiency, comfort, responsive handling, and so on.