America's First SUV aims to make its return! The all new Ford Bronco will make its first appearance this spring. Know what to expect and get Dunphy Ford in Philadelphia's updates!
Three Decades, Two Doors, and One Win
Over the span of thirty years, America has seen five generations of the Ford Bronco. Through the many editions and models, the Bronco was always easy to identify as the two-door SUV. Built for every American, the Ford Bronco was designed to be versatile, aiding the local farmer and rancher, exploring untamed trails by the adventurer, and even helping the city folk run their errands. In 1969, the Ford Bronco proved its grit and versatility by being the first 4x4 to complete the legendary feat of winning the Baja 1000 in Mexico. To this day, it is still the only 4x4 to do so, and Ford now looks to double-up on that accomplishment.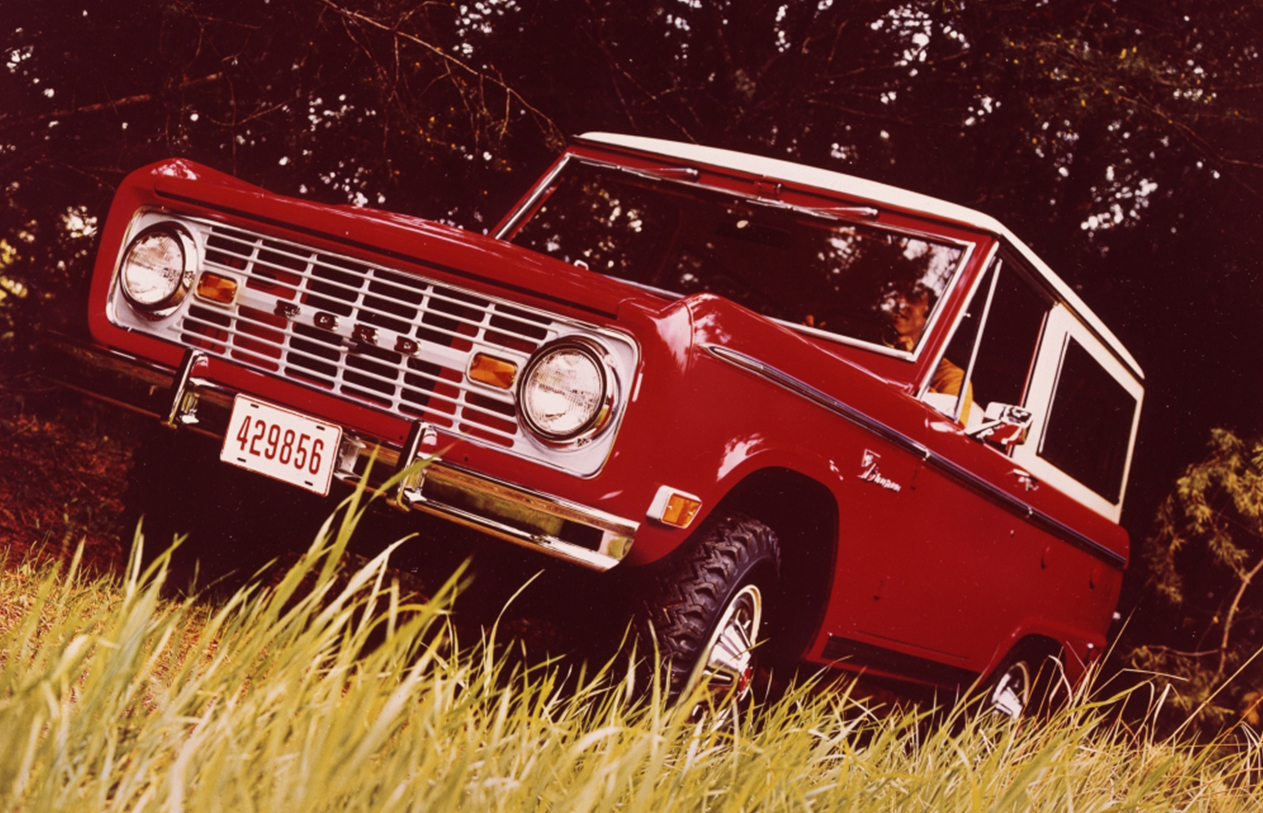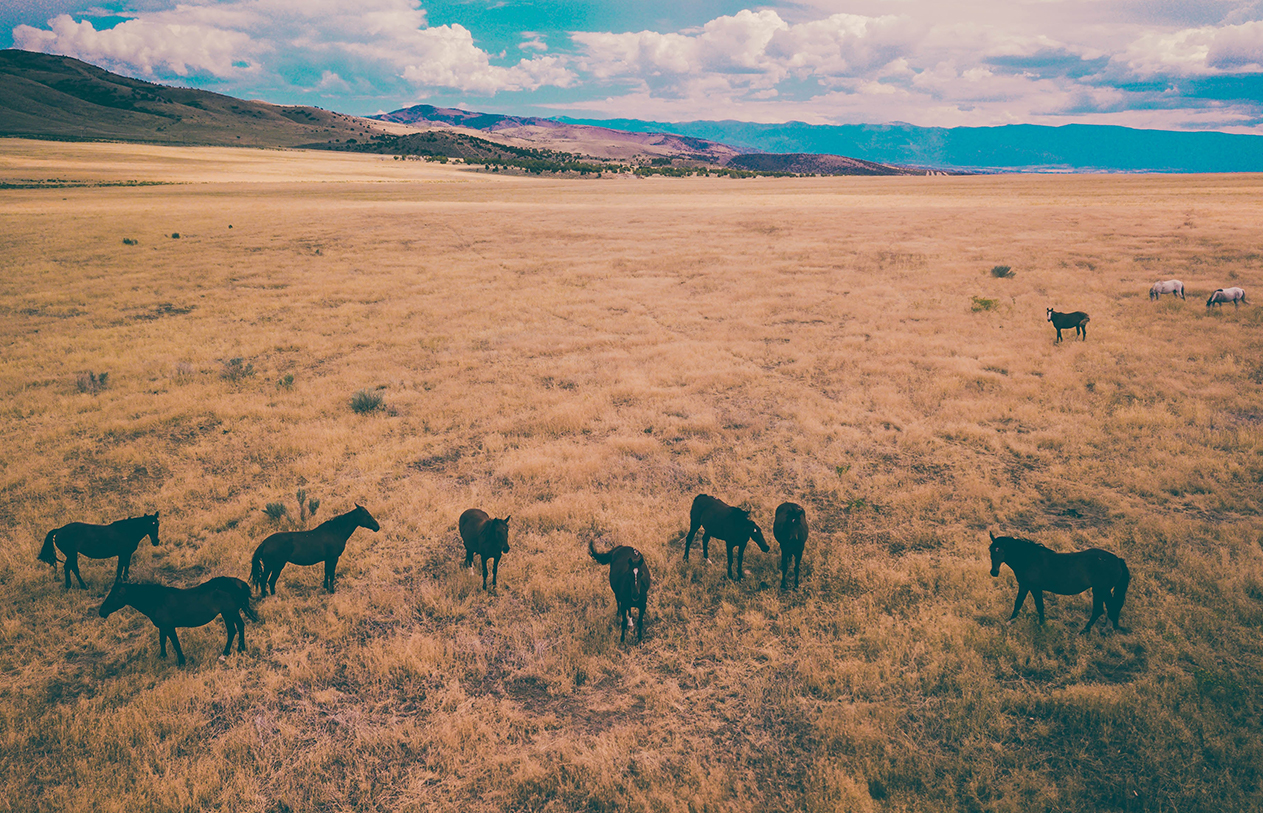 Coming Back to Life
November 19th we will see the first appearance of the R Prototype Ford Bronco as it competes in the 2019 Baja 1000, trekking across Mexico in a five-day race. While the Baja 1000 will see a racing R Bronco Prototype model, Americans can still expect to see the 2020 Bronco maintain a rugged appearance, built for exploring untamed trails. The Ford Bronco will also be equipped with technological advances and new features it's never seen before! To prove the Ford Bronco's grit is still evident, the SUV received an updated logo, depicting a bucking bronco filled with life and fight.
Ford Bronco travels through Mexico this November and will appear in the United States by spring! Find out all of the latest information as it's released by registering for notifications or stop in at Dunphy Ford in Philadelphia!
* Offers subject to change without notice. See dealer for details.