The choice between whether to buy or lease your new vehicle is a challenging one. Both options come with their own benefits and setbacks, and it's extremely important to make the right choice for your current situation.
Buying Your New Vehicle
The choice to purchase a new car can be a wise one. Buying has many benefits in the long run, but you'll need to pay slightly more upfront. One great benefit to buying your new vehicle is the freedom that comes with ownership. When you own your car, there are no restrictions as to how often you drive it. The freedom to custom-tailor your vehicle exactly to your liking is also a great perk.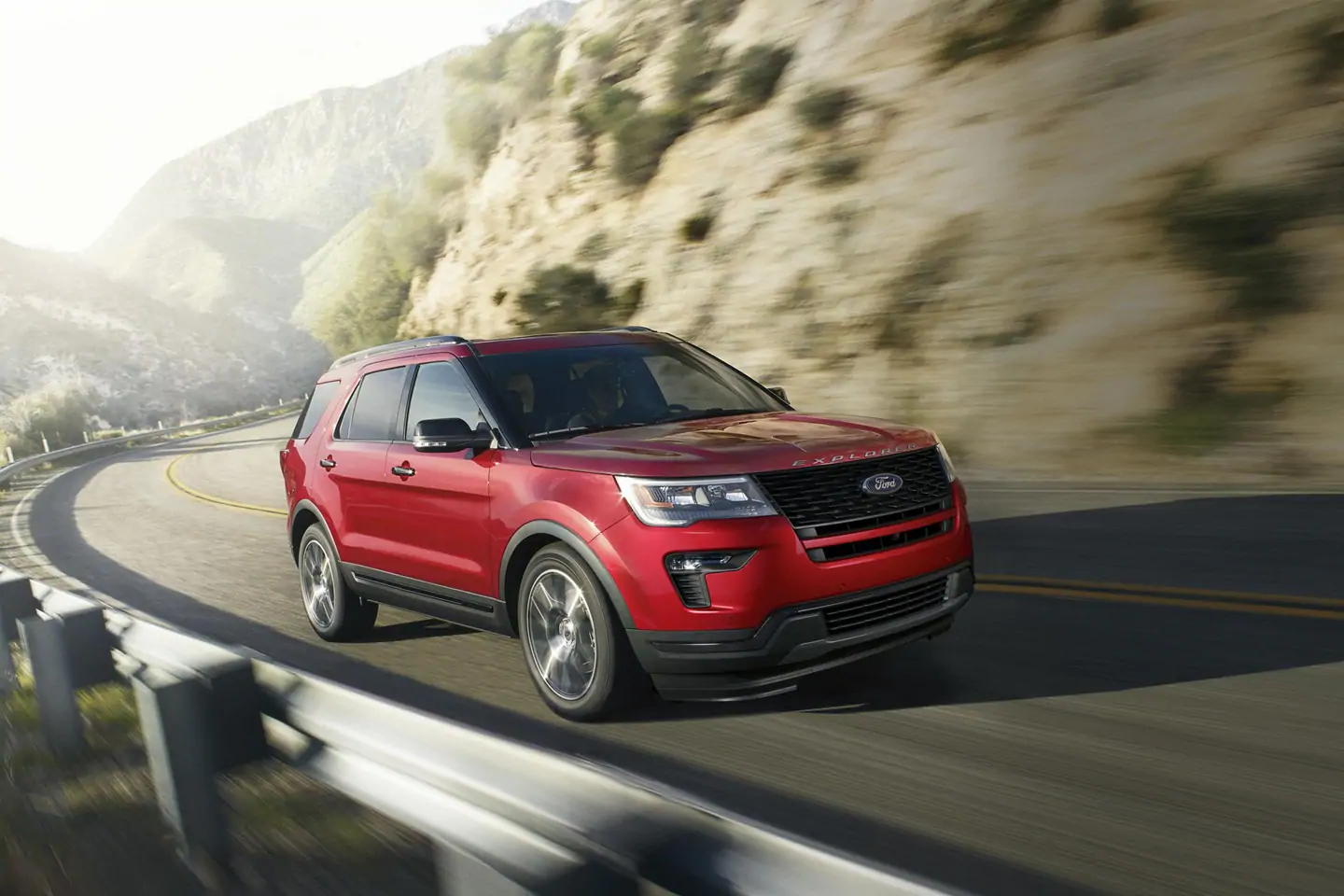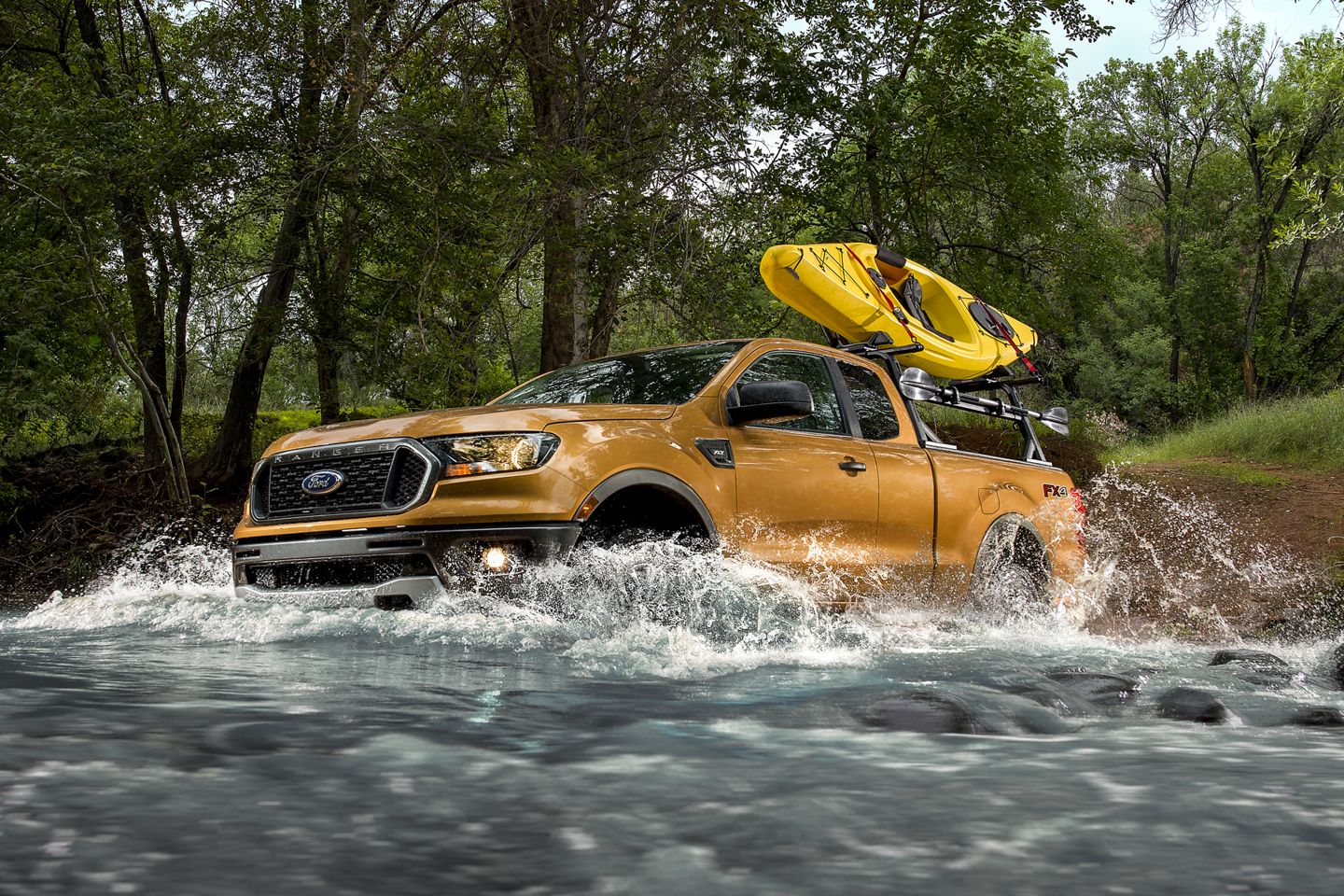 Leasing A New Car
The biggest benefit to a lease is the ability to get into a brand new car faster at a lower monthly price. Most leases will cost you less per month than a car payment, but that financial boost comes with a few restrictions, limited mileage and a lack of customization options among them. Think of a lease as an extended test drive, it will get you some quality time with a new ride, but until you decide to buy it, you're experience is a tad limited.
At Dunphy Ford, our expert team will guide you through the buying or leasing process step-by-step. After all, getting a new car should be a seamless, fun, and adventurous experience! To get started, give us a call or contact us online!
* Offers subject to change without notice. See dealer for details.