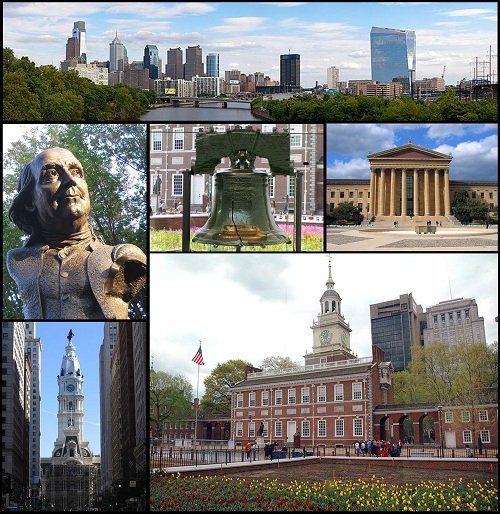 Philadelphia, the "birthplace of America," the original capital of the US, Philly, the City of Brotherly Love, home of cheesesteaks, pretzels, and steeped in history. The fifth largest city in America, Philadelphia is known for its art and culture; it has more outdoor sculptures and murals than any other city in the country.
The city is the economic center for the state of Pennsylvania and home to several Fortune 500 companies like Campbell's Soup, Cigna, Comcast, and DuPont.
It only makes sense that one of the country's oldest cities is home to a car dealership selling America's oldest automobile brand: the Ford Motor Company which started in Detroit in 1903.


One of the highest-rated Ford Dealerships in the region calls Philadelphia home - Dunphy Ford. Dunphy always puts the customer first and keeps each and every customer satisfied as a priority, before, during, and after the sale. Whether you are purchasing a car, getting yours serviced, or buying parts, Dunphy Motors wants to earn your loyalty and be your dealership.
Ford Vehicles

Offering the entire line of New Ford Vehicles, Dunphy will work hard to put you into the perfect vehicle for your needs and budget. Compacts, sedans, sport and performance, crossovers, SUVs, hybrids and light trucks - Ford has them all.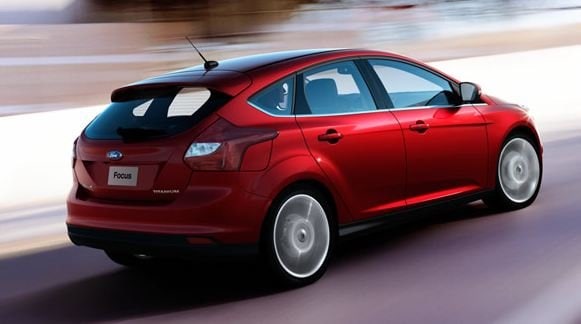 Dunphy Ford
You can check out Dunphy Fords new or pre-owned inventory on their website, apply for financing, schedule service, or order parts, all from the comfort of your home or office. 
This Ford dealer Philadelphia, PA, Dunphy Motors' showroom is open until 5:00 PM Monday through Saturday. Parts and service open at 7:30 AM Monday through Friday and at 8:30 AM on Saturdays.