Ford's Early Bird Lease-End Program is back! If you're coming towards the end of your lease, you could waive the remaining payments (up to 3 months) just for being an early bird! If your lease is set to end soon, then you should reach out to your local Ford dealer and schedule a lease-end appointment to discuss your future new vehicle options!
The All New Ford Escape
Rise and shine! Get your coffee and breakfast in then fly over to your local Ford dealer to discover your new lease options. You no longer have to wait several more months to get into the latest and greatest Ford vehicle.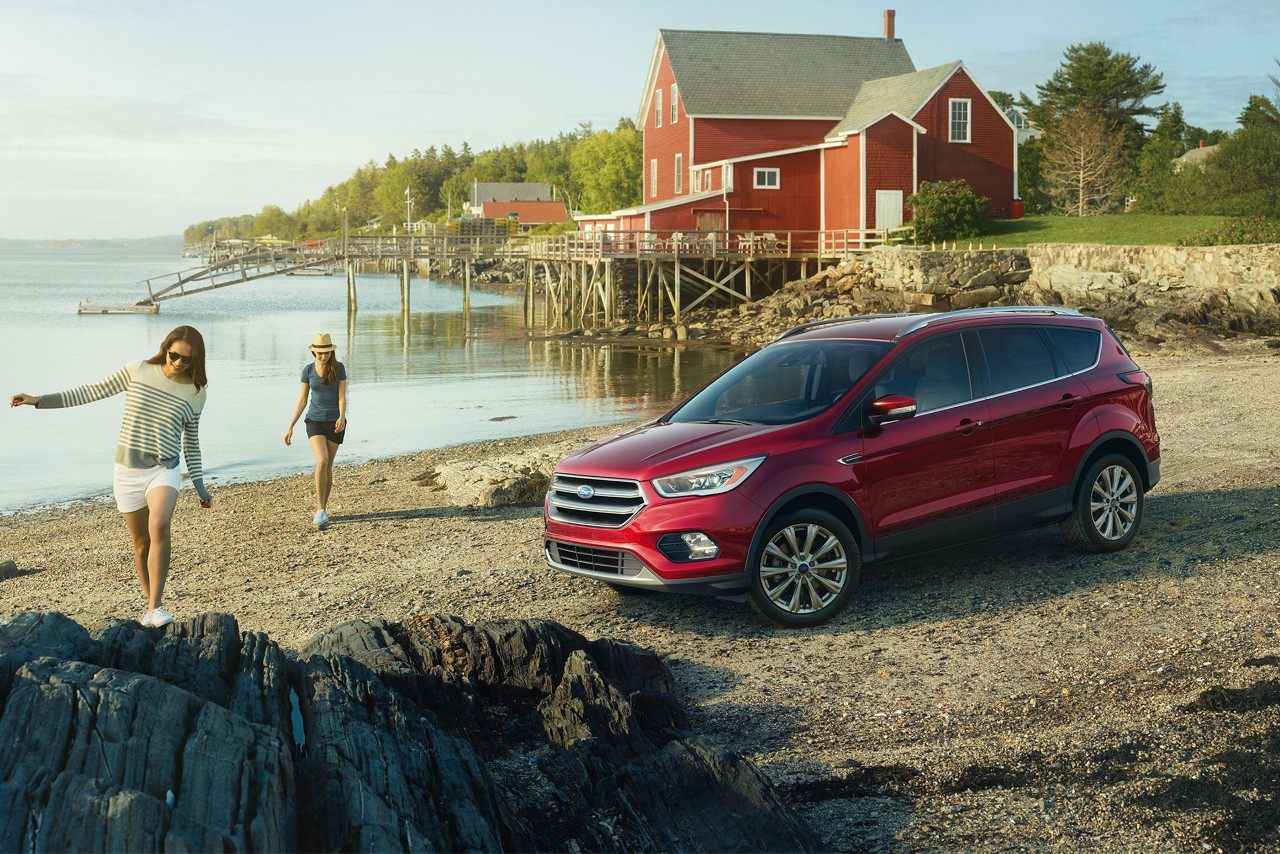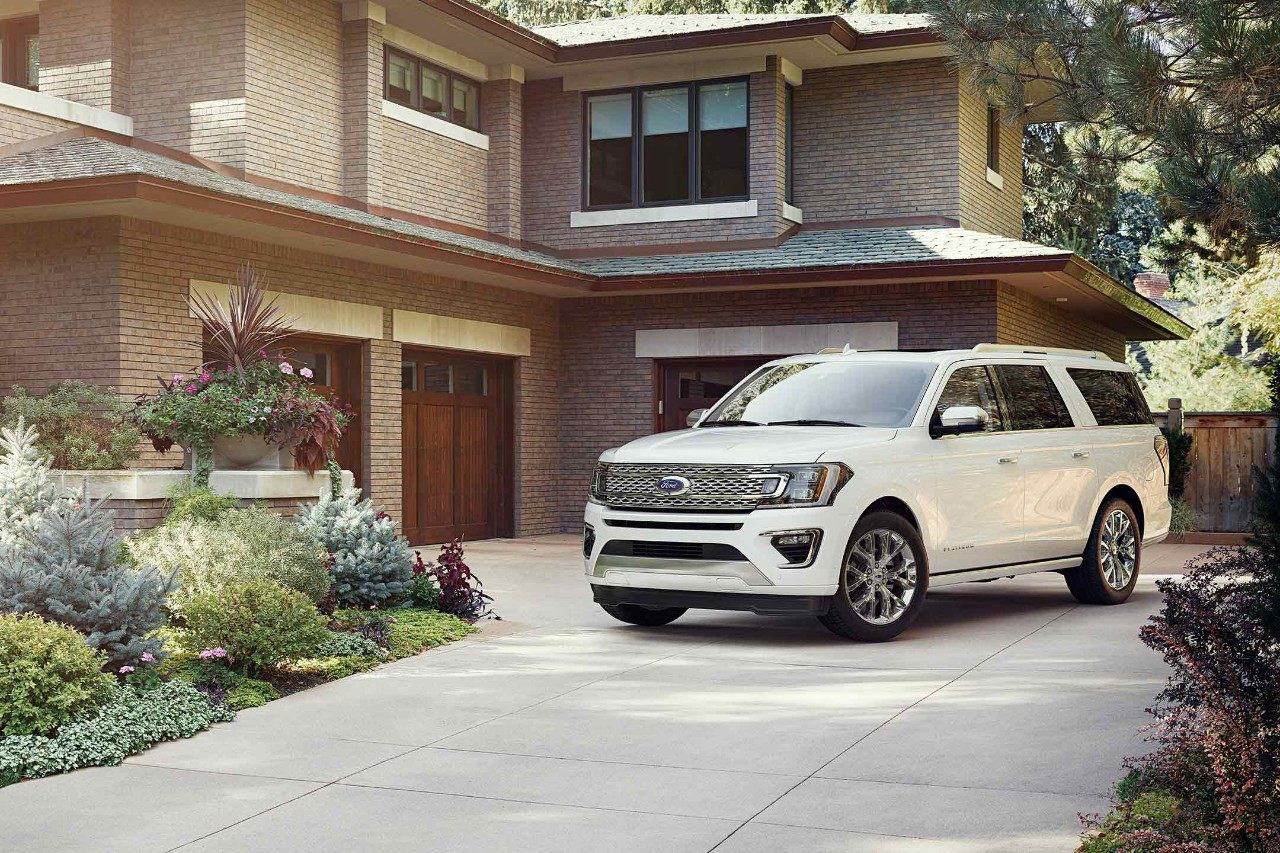 The All New Ford Expedition
Time to wake up folks! With the onset of the amazing Early Bird program, you can put yourself into a newer, better car several months sooner than originally anticipated! An offer so great, you could Tweet about it!
The All New Ford F-150
Come see why people are flocking to your nearby Ford dealer to take advantage of the new lease-end program being released. Even if you're not a morning person, it's time to get out of bed and head over to discuss your new payment options.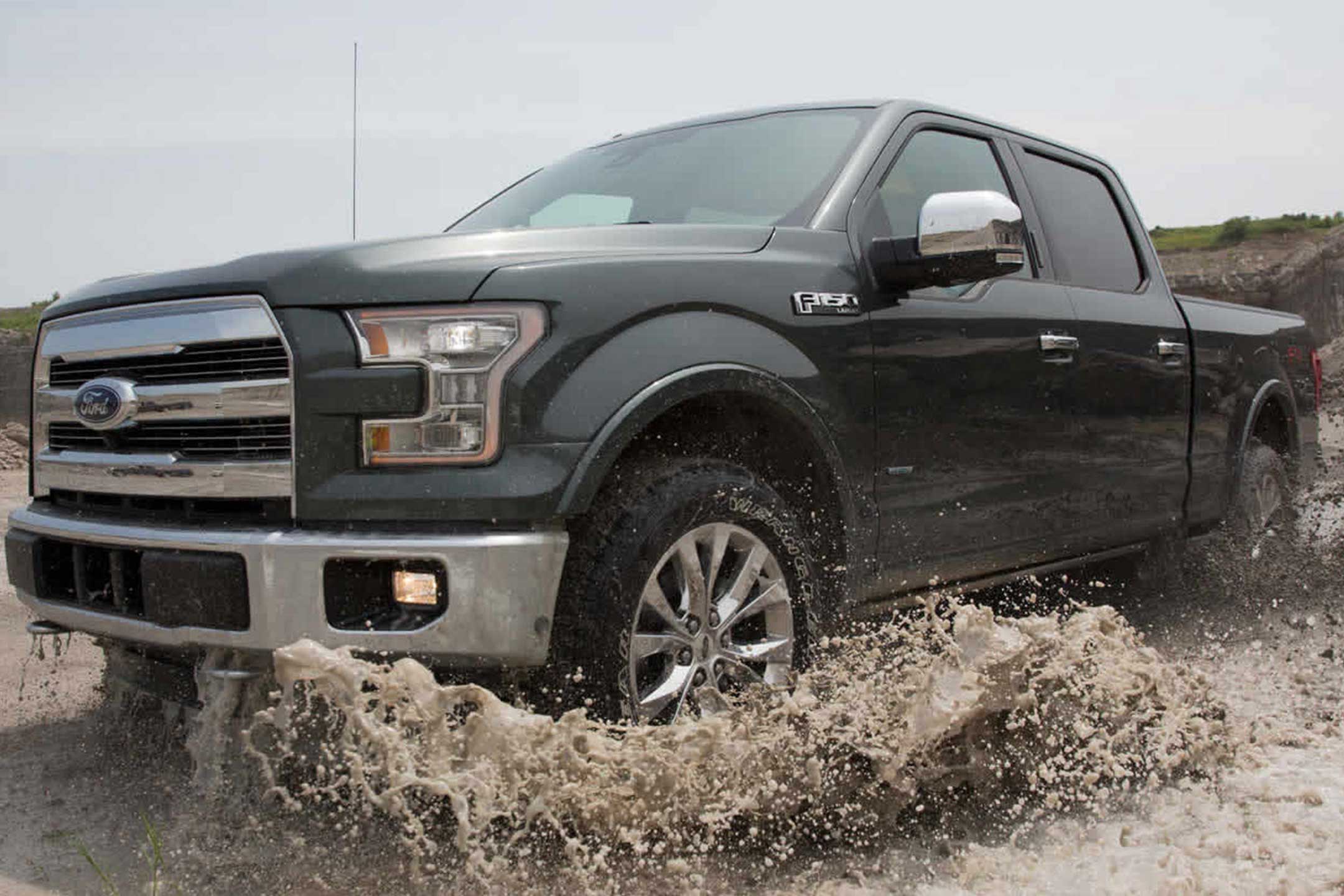 Offers subject to change without notice. Up to 3 payments waived (maximum $1,800). Lease termination dates must be within eligible time frame. See dealer for details.